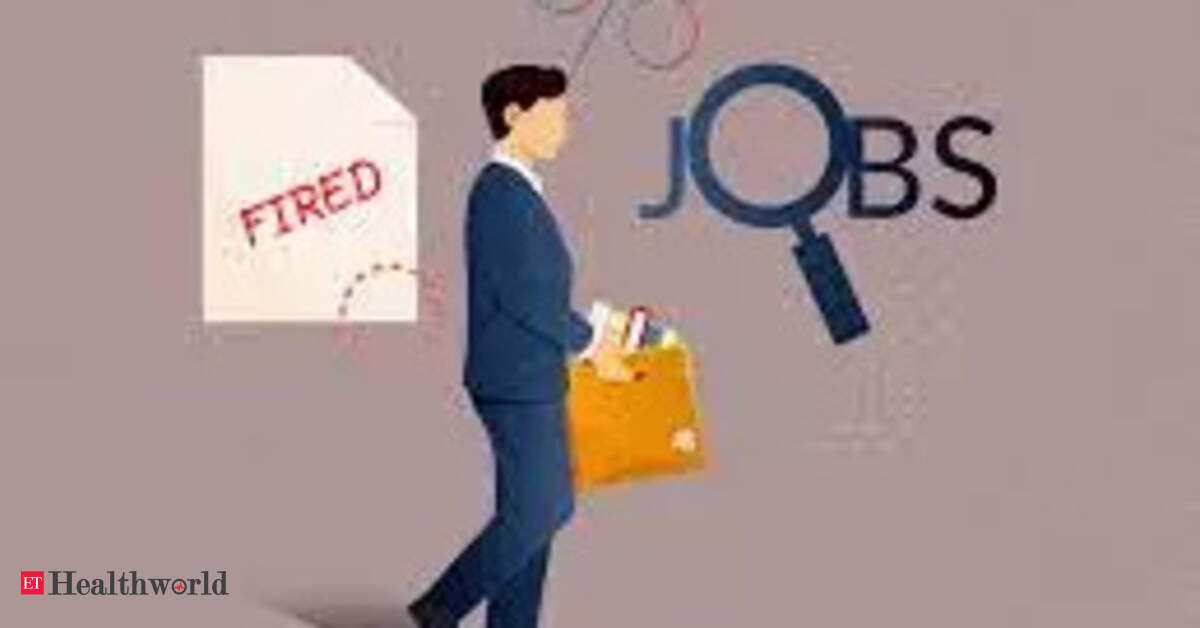 New Delhi: Health-tech startup Pristyn Care said on Thursday that it had fired 45 employees of its current 2,000-strong workforce, across functions.
The layoffs are part of a regular process that was triggered after a comprehensive performance review to track employee efficiency, it said.
"In the last four months, we have hired over 300 employees across the board and hence there have been no layoffs," a spokesperson told. The Sequoia Capital-backed unicorn was responding to media reports that it had laid off 350 employees.
The Gurugram-based firm, founded in 2018, services its patients with minimal invasive medical and surgical interventions.
The company said it had retained all of its employees despite a dip in business during the COVID-19 pandemic, after which it pivoted and found a new source of revenue.
Pristyn Care competes with Anicut Capital-backed Glamyo Health, Ayu Health, Medfin, MediBuddy, Practo and PharmEasy.
̌Citing increased demand in online healthcare services, Pristyn Care in June 2022 had acquired Lybrate to enter the online consultations business. Surgery care falls in the secondary care of healthcare.
"Our business went down 70 per cent. We had 300 people in the company and did not want to fire them. We had to pay salaries. We were a young company. We found a need in the market. Everybody needed sanitisers and masks. Amazon and Flipkart could not deliver at that time. So, we started selling sanitisers and masks. It gave us a chance to avoid letting anybody go," founder and CEO Harsimarbir Singh had told late last year.
Founded by Singh and doctors Vaibhav Kapoor and Garima Sawhney, ̌Pristyn Care had an employee strength of 1,100 in September 2022. In December 2021, Pristyn Care raised $96 million in Series E funding, more than doubling its valuation to $1.4 billion.
Other well-funded players in the larger B2C health-tech space that have laid off employees in the last year or so include MFine, MediBuddy and HealthifyMe.