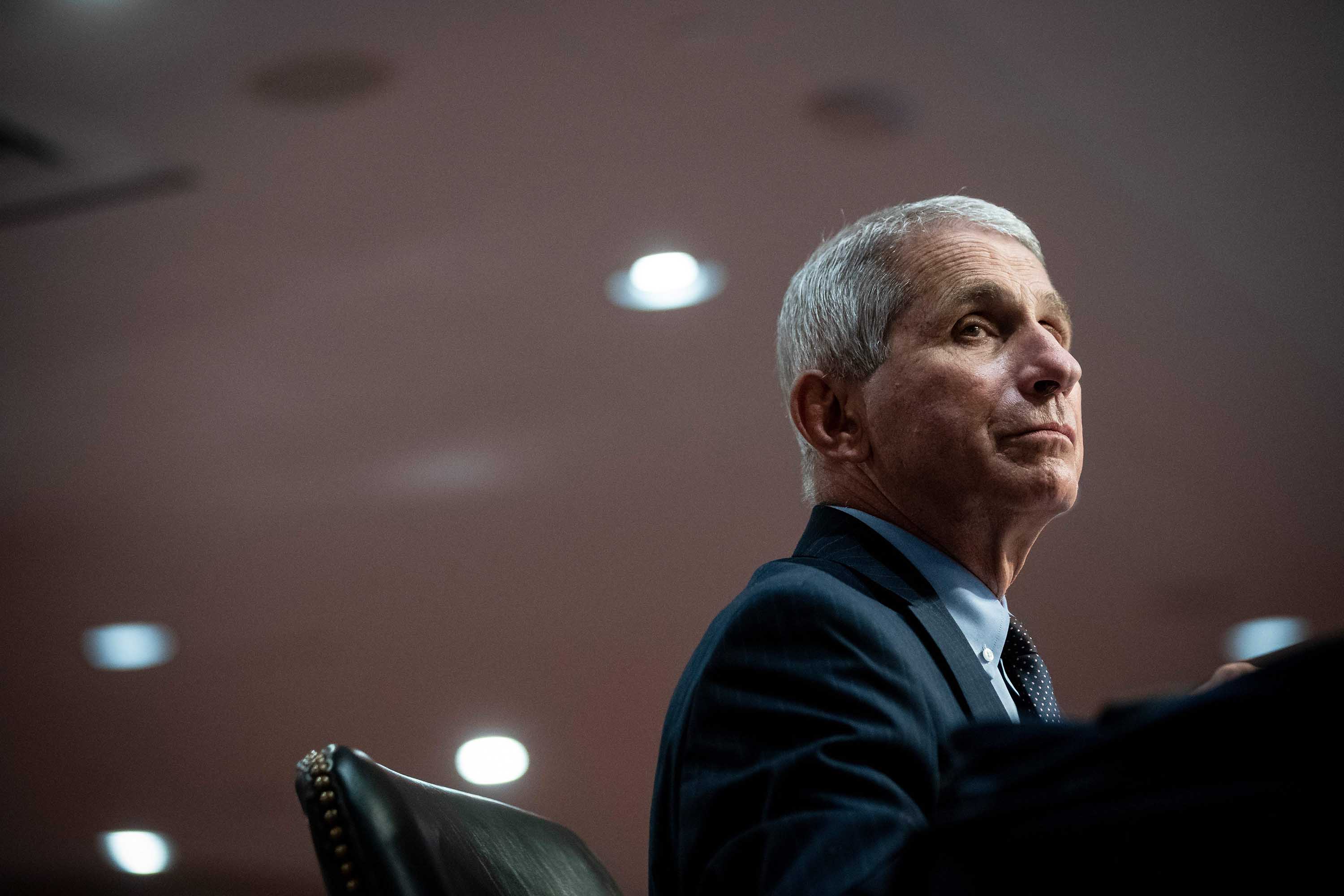 Germany's Foreign Ministry has warned against travel to the Spanish regions of Aragon, Catalonia and Navarra.
The decision was taken due to high Covid-19 infection rates and local closures in the affected areas, the government said in an updated travel advisory.
Germany's decision follows a similar move by British officials at the weekend, which has caused a rift between Madrid and London.
On Saturday, the UK advised against non-essential travel to mainland Spain. Its warning was extended on Monday to warn against non-essential travel to the Balearic and Canary islands. Travelers returning from the country will also have to quarantine for 14 days.
"The decisions that have been made by the United Kingdom are misfit," Spanish Prime Minister Pedro Sánchez said Monday, during an interview with Spanish broadcaster TeleCinco.
"We wish them every success in managing this outbreak but we've seen a very sharp increase in cases in Spain," UK minister for local government Simon Clarke said in response to Sánchez's comments.
"A 75% increase in cases [was] reported between the middle of last week and the end of last week, that's why we took the action that we have."
Spain has recorded more than 272,000 coronavirus cases and 28,000 deaths, according to Johns Hopkins University (JHU).
Meanwhile, the UK has had more than 301,000 infections and its death toll stands at more than 45,000, according to JHU.