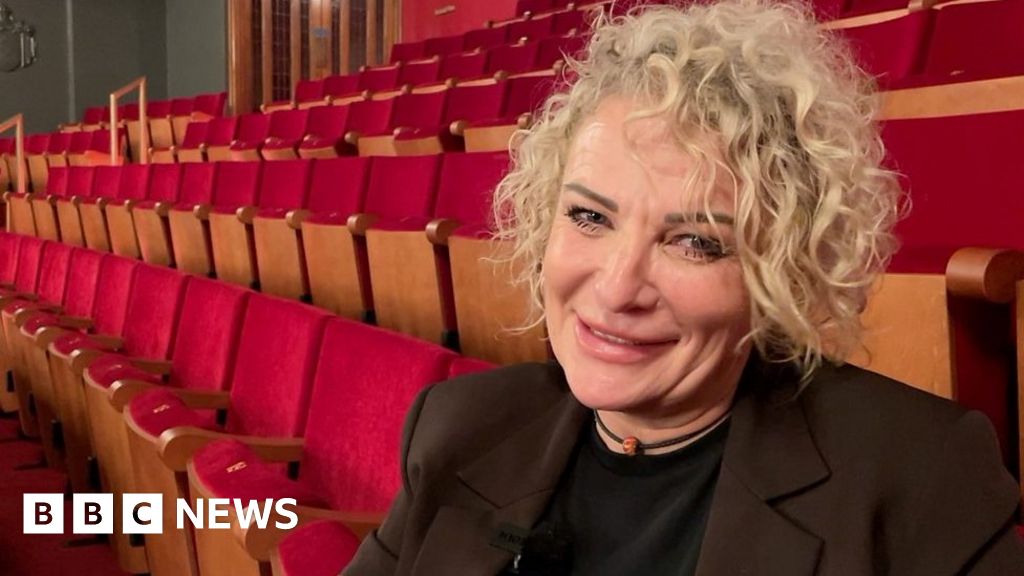 Since 1932, Catford's Broadway Theatre has played host to some of the world's most famous actors and musicians.
So during the pandemic, when all theatres were closed, it was time to give the much-loved south London venue a makeover.
Three years and about £7m later, the theatre has a new lease of life, securing its future for the next 90 years.
Video by Jim Wheble