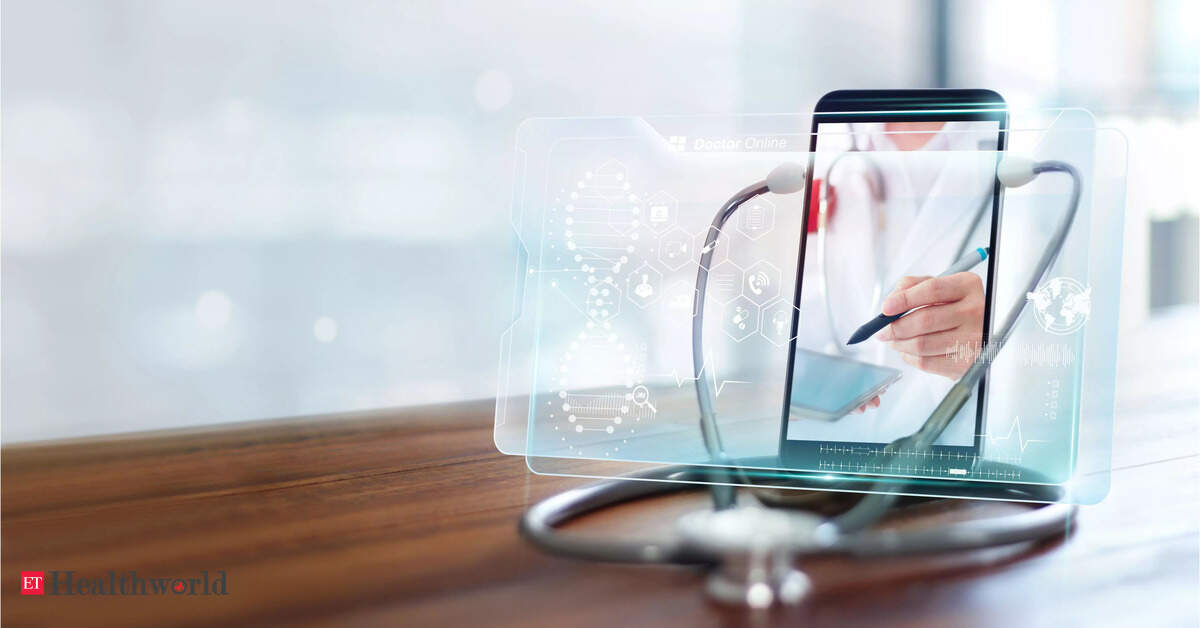 Vadodara: A city-based startup on Sunday launched its single-click application that allows healthcare providers to meet patients from the comfort of their own homes.
Total Health Solutions (THS), the newly developed health-tech platform was launched by a doctor for the doctors to promote welfare of communities.
"This simplified web and mobile application has not only made it convenient for the patients, but has also reduced cost of travel, time, and resources, besides cutting queues in healthcare facilities," said Dr Geetika Patel, founder of THS and medical director of Parul Sevashram Hospital.
"In addition to offering assistance relating to modern medical services, THS provides one-stop solution for multiple healthcare services including ayurveda, homoeopathy and preventive healthcare services," said Patel.
She said that the process of accessing physical healthcare facilities for both the patients and the families adds an extra burden alongside dealing with the sickness.
"Patients can use the system for medical consultations, sending and receiving lab tests and having medications delivered to their homes," she said, adding that the app that is available on both Android and iOS devices will benefit patients across the country.
The application will help patients receive assistance for surgeries as well as home healthcare requirements. "We are creating a virtual hospital model where all healthcare services are digitally enabled," she said.