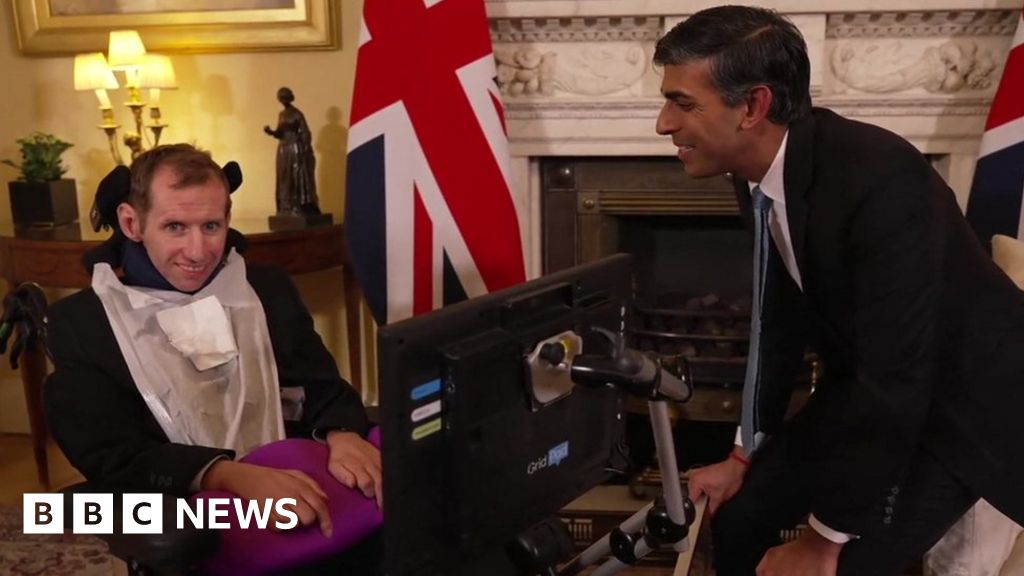 Rob Burrow has received an award from Prime Minister Sunak for his campaigning on motor neurone disease (MND).
In a special ceremony at Downing Street, the former Leeds Rhinos star accepted the 2,000th 'Points of Light' award, which recognises outstanding individual volunteers.
Burrow was diagnosed with MND in 2019 and has campaigned for three years for better research into the disease.
In 2022 the government pledged to fast-track £50-million of funding into research for a cure.