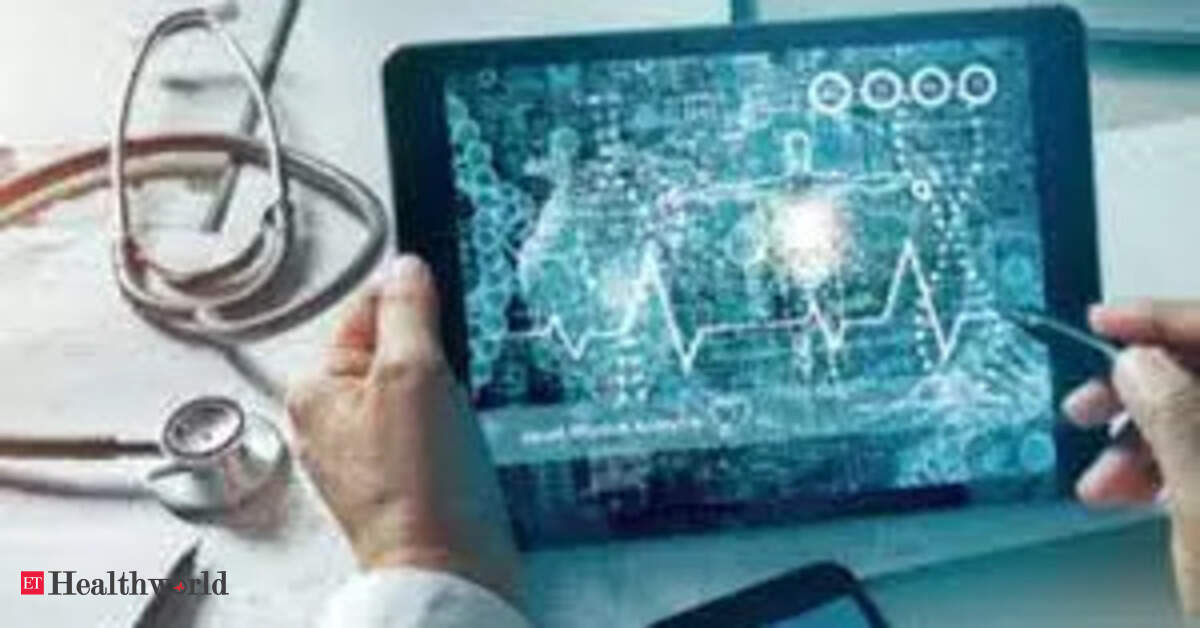 Patna: The online mode of outpatient department (OPD) service through the eSanjeevani app has come as a major relief for people, especially those residing in the villages, as one does not need to cover long distances and stand in long queues at government hospitals to get the registration for an appointment with a doctor.
Through eSanjeevani, a person can get the OPD service online mode. Bihar is among the top ten states to avail of the service through this mode.
As per the information shared by the Union ministry of health and family welfare in the first week of December, Bihar was amongst the top ten states of the country for using this platform for OPD services and stood IN eighth position. The data suggests over 26 lakh IDs were generated via this eSanjeevani application in Bihar till the first week of December 2022.
Giving details of the service launched nearly two years ago, state health society executive director Sanjay Kumar Singh said a person residing in the rural area can go to the health and wellness centre in his panchayat where a healthcare worker through eSanjeevani app will get him connected to a doctor at the community health centre, primary health centre or the district hospital.
The HCW will even upload the symptoms online, he said.
Singh said this operates on a Hub-and-Spoke model wherein the Ayushman Bharat-Health and Wellness Centres (HWCs) are set up at state level and act as spokes, which are mapped with the hub comprising MBBS, specialty or super-specialty doctors at the zonal level.